We Keep You There. Wherever There Is.
At Onyx, we're experts at turning good outdoor experiences into great ones. After all, we come from Minnesota — a place where boating, fishing, and hunting are a way of life. Whether you're out for some peaceful time in your kayak, cruising the lake with your family, finding your balance on a paddleboard, or standing in a stream trying to land a lunker, we know how important good gear is. Then we test our products on ourselves and our families — at work, at home, and in the water before we offer them to you. Onyx is committed to delivering innovative and trustworthy gear to help you experience the outdoors on your terms.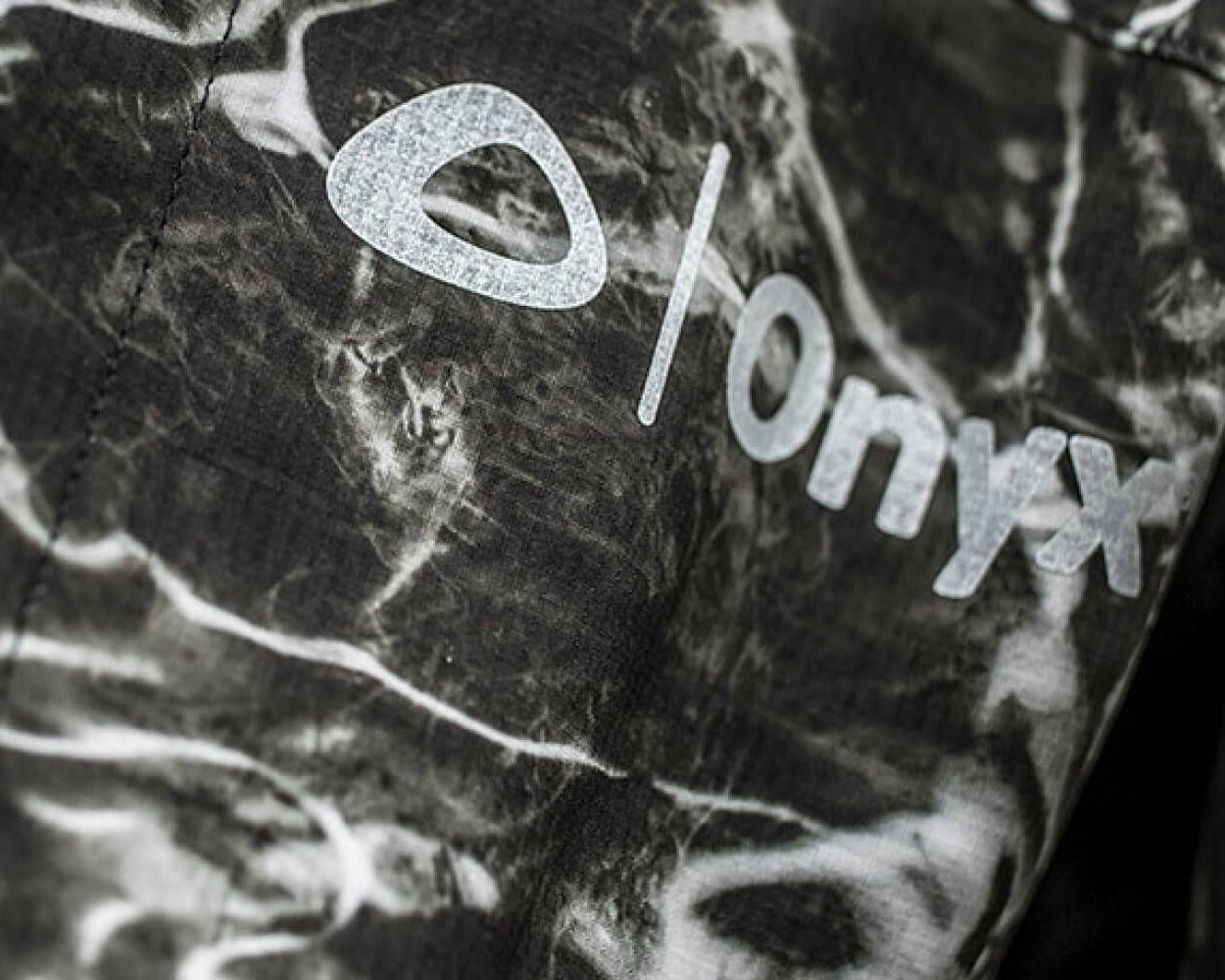 Brands With A Mission
Onyx, ArcticShield, Full Throttle, and Kent Safety make up the Absolute Outdoor network of brands. As a specialist in bringing inspired innovation to the outdoor sporting goods and marine markets, all Absolute Outdoor brands are unified by the goal of helping our customers make the most of their time with family and the outdoors by maximizing each and every product's safety, quality, and integrity.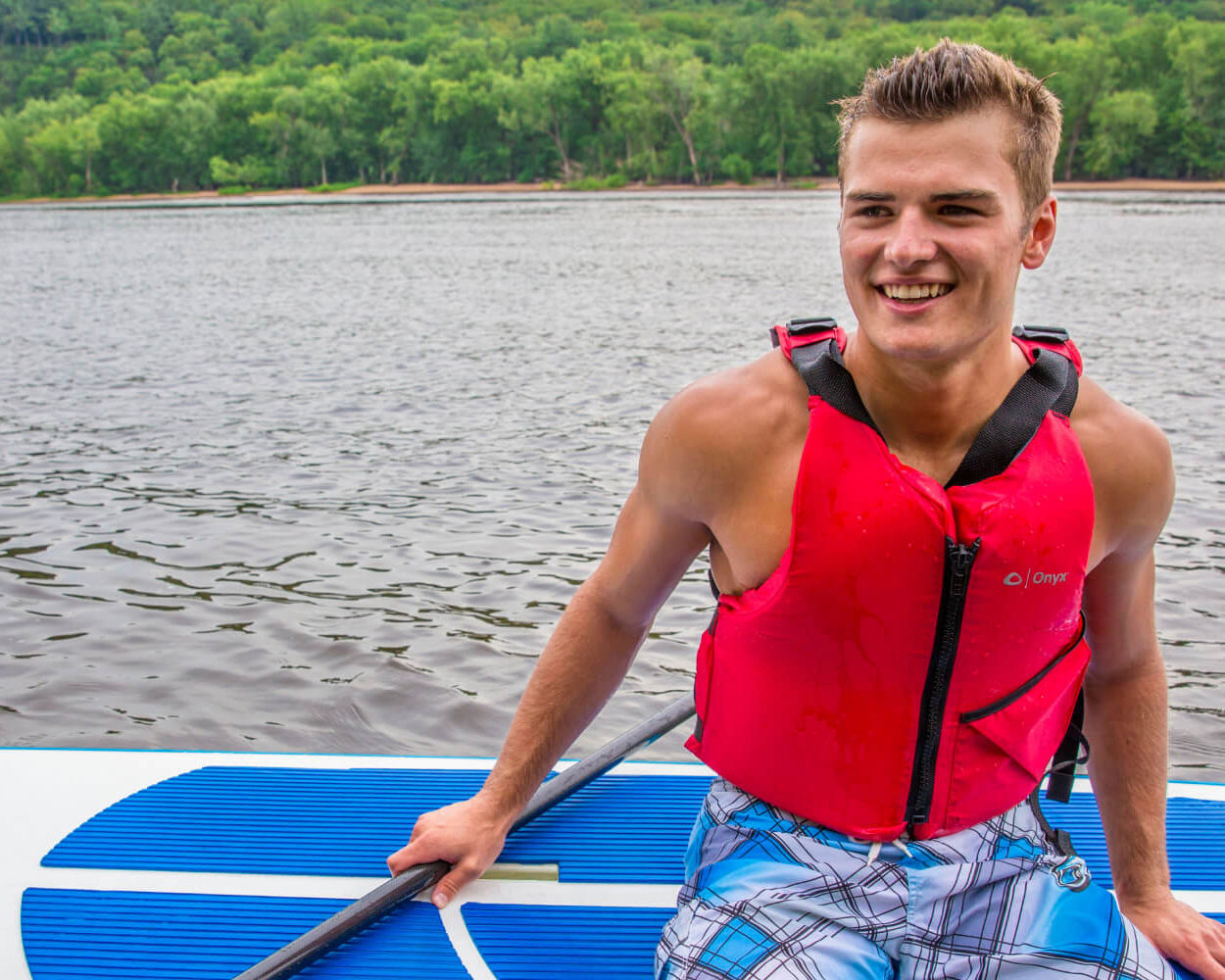 Design Philosophy
It's pretty simple, really — we design easy-to-use products because we want you to use them. After all, the safest PFDs are the ones you'll wear. So we don't see any reason to make the philosophy any more complicated than the products.

More People Choose Onyx
There's more than one reason why boaters, anglers and paddlers choose Onyx over other life jacket brands. Each product is designed with the best in safety and technology by experts passionate about keeping you safe. Not to mention, we're the #1 inflatable life jacket brand and offer the industry's largest selection of life vests.
U.S. Coast Guard Approved
Every Onyx life jacket meets U.S. Coast Guard requirements so you can expect uncompromising safety and security.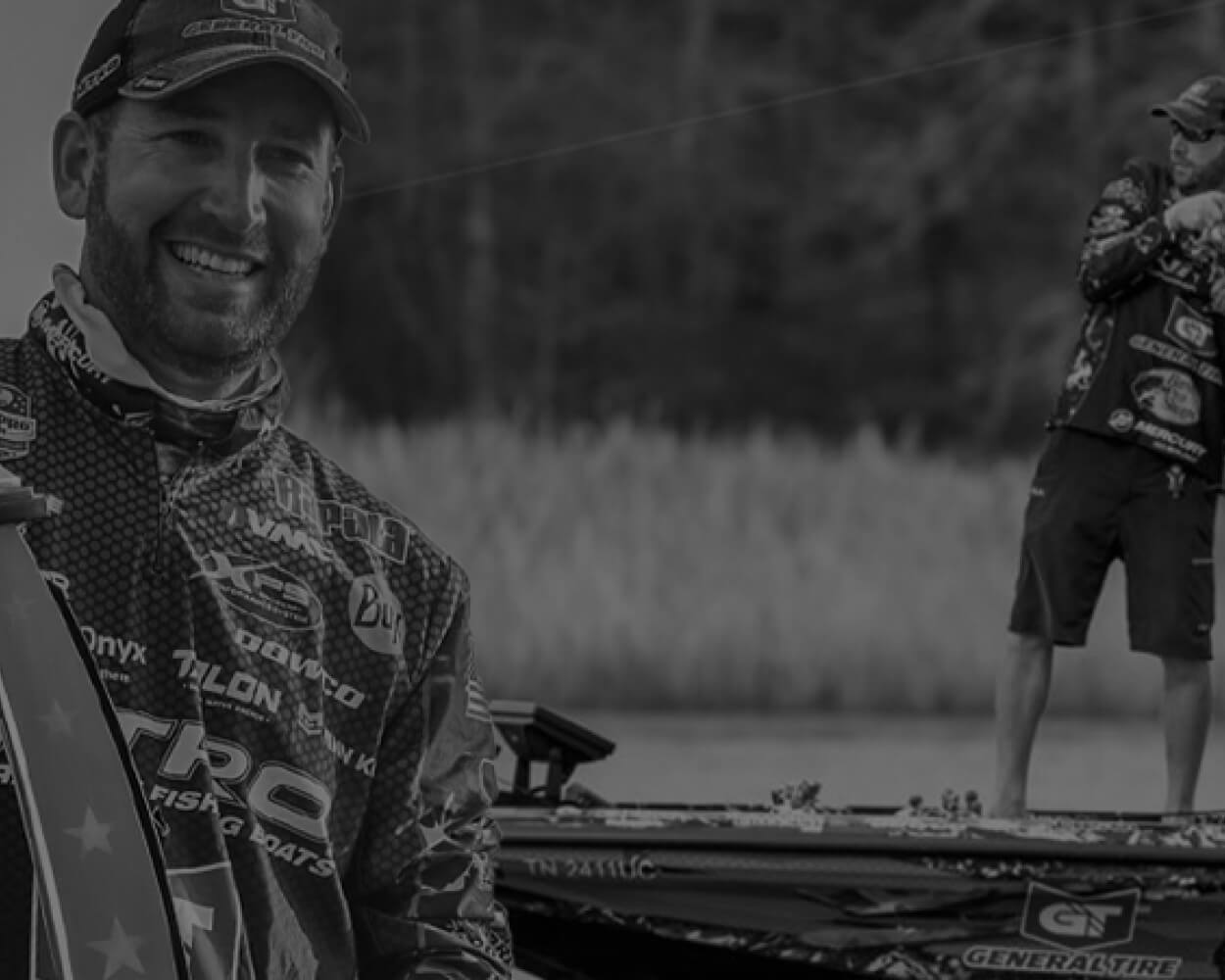 Pro Approved
We're proud to be the official partner of Major League Fishing and a long-time sponsor of pro angler, Ott DeFoe.