Get More Out of Every Moment on the Water.
From innovative inflatable life jackets to high-performance rainwear, every piece of Onyx gear is designed to help you experience the outdoors on your terms. Whether your next adventure involves fishing, hunting, paddling or cruising your favorite lake, our gear keeps up with your every move and gets you back home safely. So, when you're prepared to take on whatever the day throws your way, you can be sure that we've always got your back.

More People Choose Onyx
There's more than one reason why boaters, anglers and paddlers choose Onyx over other life jacket brands. Each product is designed with the best in safety and technology by experts passionate about keeping you safe. Not to mention, we're the #1 inflatable life jacket brand and offer the industry's largest selection of life vests.
U.S. Coast Guard Approved
Every Onyx life jacket meets U.S. Coast Guard requirements so you can expect uncompromising safety and security.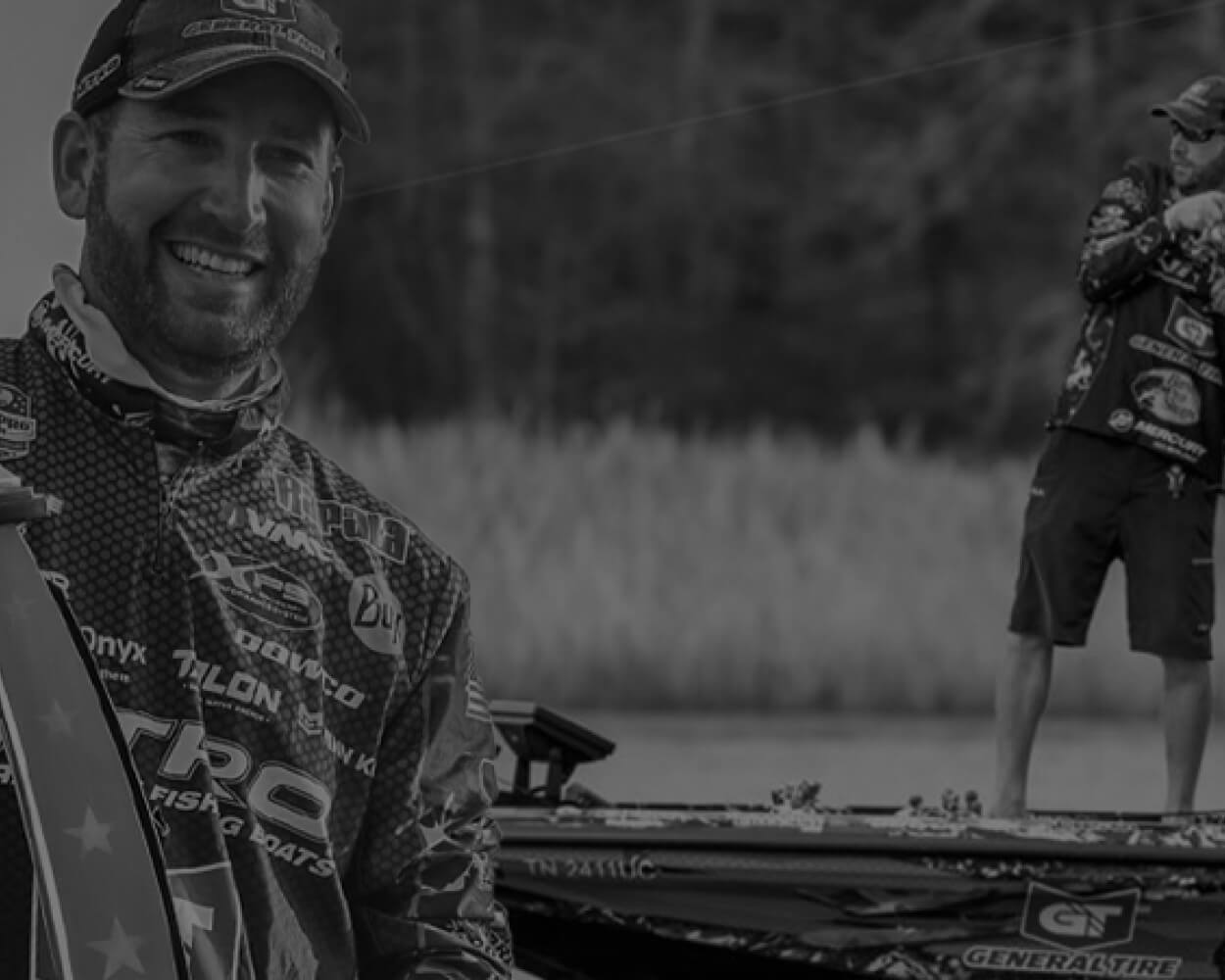 Pro Approved
We're proud to be the official partner of Major League Fishing and a long-time sponsor of pro angler, Ott DeFoe.
Our Most Trusted Gear
Movevent Dynamic Life Jacket - Orange

A/M-24 All Clear Auto/Manual Inflatable Life Jacket - Red

Thunder Rage Jacket - Black
Rearming Your Inflatable Vest

Onyx inflatable life jackets need to be rearmed after every inflation. Find the right rearming kit and learn how to properly install it in your vest.