Make Every Adventure A Safe One
To us, safety is serious business. We design and engineer every product to make sure that you are not only equipped to go out, but certain to come back safely.
What to Look For In Your Life Jacket
Coast Guard Approved
Who better to trust than THE authority on water safety?
Fits Properly (Appropriately-Sized)
Right-size your gear for maximum safety and performance.
In Good Repair (In Serviceable Condition)
Don't trust your life to a PFD that's outlived its own.
Activity-Specific
Be sure to choose the right PFD for your pursuit.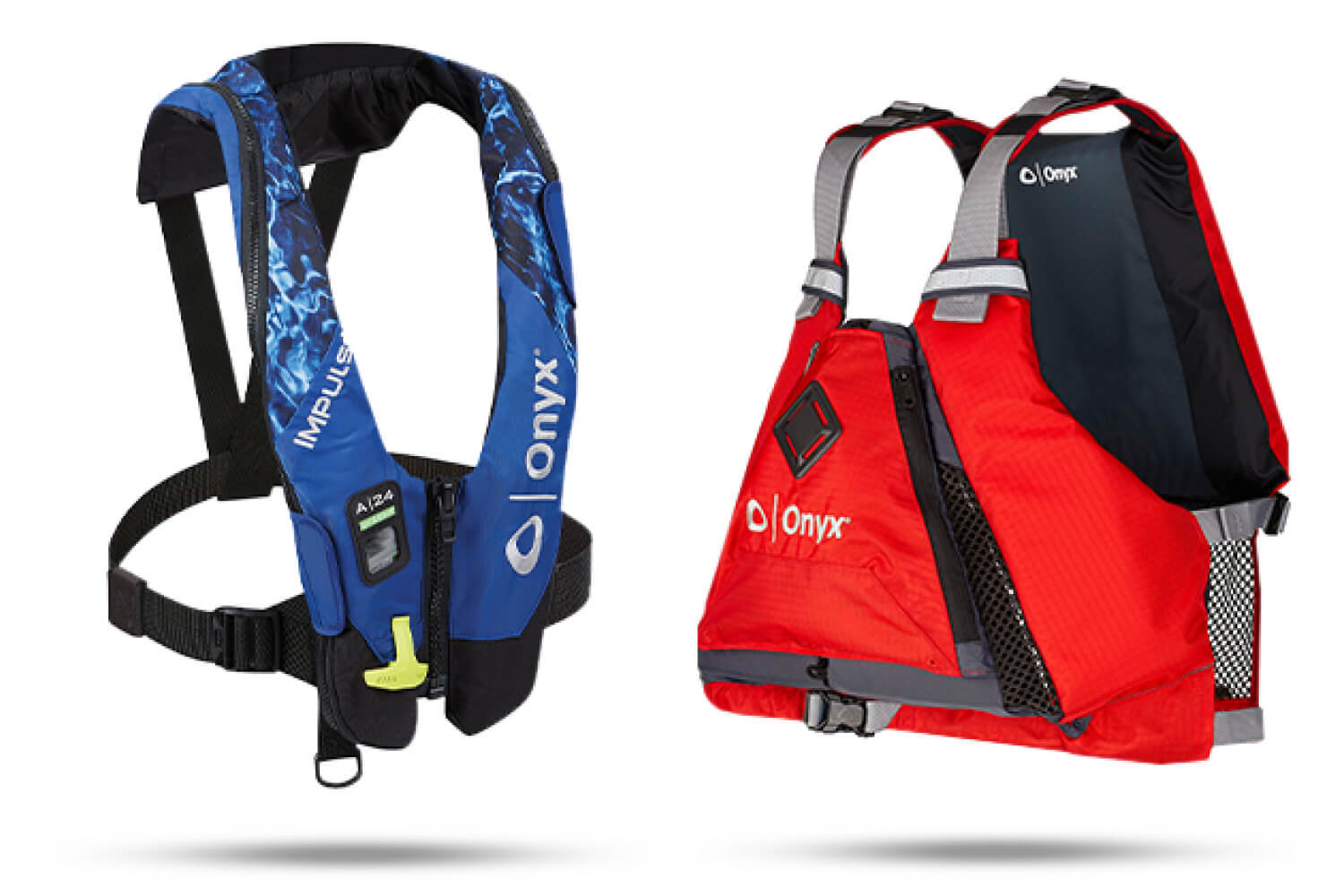 Sizing Guides
All the research, planning, Coast Guard-approvals, and stylish design looks cool in the world won't help you if your PFD doesn't fit right. Other than actually wearing your life jacket, the correct fit is the best insurance for safety on the water. Use our size guide to find your fit.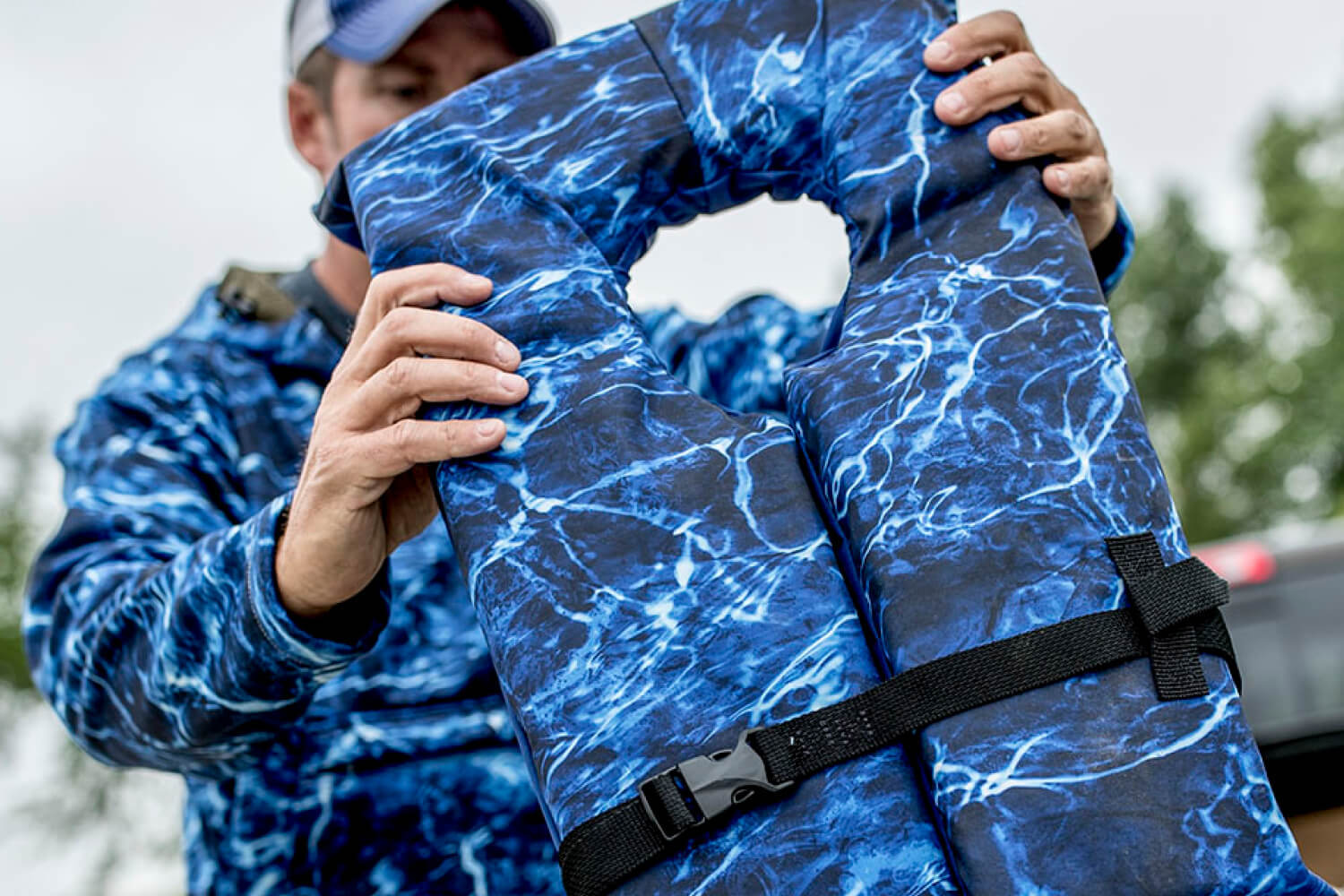 Boating Regulations
Appropriate PFDs are the most important piece of equipment you can take on the water. According to the BoatUS Foundation, you must have a properly fitting life jacket for each person on a recreational vessel. Life jackets must be USCG-approved, in serviceable condition, and appropriately sized. And obviously, life jackets are most effective when worn. Check here to learn more about your state's laws.
Rearming Your Inflatable Vest
Onyx inflatable life jackets need to be rearmed after every inflation. Find the right rearming kit and learn how to properly install it in your vest.